Raven G. Pargitay
District Four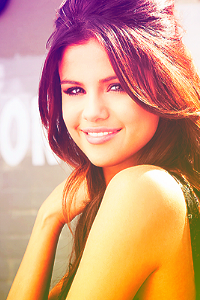 Posts

: 11


Money

: 49595


Join date

: 2013-12-30
---

Subject: holes of my sweater, Mon Dec 30, 2013 11:01 pm

---

Hey there! I sort of graphics, and I do signatures, avatars, and sets (avatar+signature that match). I have examples. And you've been looking at them for a while. I do all site graphics, and all my character's graphics (Vincent C. Ferdinand, Aiden J. Brooke, Naomi L. Love, and Raven G. Pargitay). So if you've seen me posting around.. yeah. Uhh, so tell me what you want. And only 2 requests between me filling them please so I don't feel overwhelmed with requests..

Code:

[B]ALIAS[/B] post outside the code like this.
[B]WHAT YOU WANT[/B] avatar, signature, or set
[B]CHARACTER NAME[/B]
[B]FACE CLAIM[/B]
[B]TEXT[/B] Lyrics, Quotes, etc.


[B]WANTED IMAGES[/B] If you want some specific images used please put them here.

[B]MOOD/FEEL[/B] Dark, light, bright, sad, serious, etc.

Thanks!