Aiden J. Brooke
Peacekeeper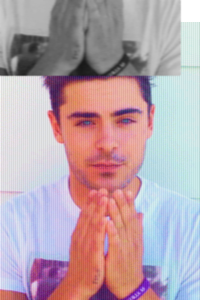 Posts

: 29


Money

: 49734


Join date

: 2013-12-27
---

Subject: Secret Lovers, Sat Dec 28, 2013 1:15 pm

---

       

FIRST M. LAST

       

26-30 , DISTRICT FOUR FISHERMAN , JENSEN ACKLES

  Hey! So this request is for a Secret Lover for Aiden, played by Zac Efron! Aiden's 26, so I'd like it if he was somewhere like 26-30. The suggested PB is Jensen Ackles, it'd be wonderful if you used him! His personality could be sort of open, as long as he's nice to Aiden. They secretly have a fling going, even if they don't want to admit it, yeahyeah, we can plot and stuff :DAiden doesn't want to be whipped for being gay so it's a secret.
Aiden J. Brooke
Peacekeeper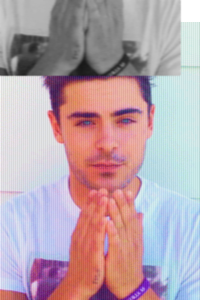 Posts

: 29


Money

: 49734


Join date

: 2013-12-27
---

Subject: Re: Secret Lovers, Mon Dec 30, 2013 2:03 pm

---

Still need this!

I'd even consider a character for a character!